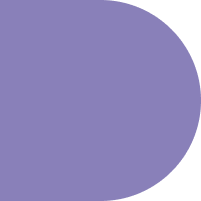 At Sanad Village, wearing our uniform is mandatory for all students. The uniform is an important part of our identity and helps to promote a sense of community, togetherness and belonging amongst our students. Our uniform consists of polo T-shirt and trousers. Uniforms are custom-made according to your child's measurements. Once payment is received, measurements will be taken when your child joins Sanad Village and then an order will be placed. Orders take approximately two weeks to arrive. In the meantime, your child may attend Sanad Village wearing clothes they feel comfortable in. It is important that your child's uniform is clean and in good condition.
Transportation:
Bus transportation is also available at Sanad Village subject to your area/location. Before we can accommodate a student on our bus service, it is in our protocol to observe your child for a period of up to two weeks to better understand their needs and behavior to ensure their safety and comfort during transport.
Meals:
Sanad Village also offers meal service including breakfast, snacks and lunch. our center offers a nutritious meal service for children in our program. We believe that healthy eating habits are an important part of a child's overall well-being, and we strive to provide meals that are both delicious and nutritious.
Enrolment Process:
When you are happy to move forward with the recommended services, a member of the admission team will work hand in hand with you during the enrolment process. You will be informed of necessary payments to be made for the complete academic year and be given a service agreement for your review and signature. After this is complete, your child is ready to join the Sanad Village family.